The Pound Puppy Lagoon is a new addition to the
Pound Puppies Secret Headquarters
in Season 2 of the TV Series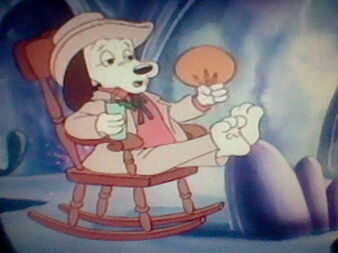 .
Description
The Pound Puppy Lagoon is an underground lake where the Pound Puppies hang out to relax. The cave is covered in ice so it keeps the Pound Puppies cool during the summer.
Trivia
The Pound Puppy Lagoon is only seen in Kid in the Doghouse and Snow Puppies.
Ad blocker interference detected!
Wikia is a free-to-use site that makes money from advertising. We have a modified experience for viewers using ad blockers

Wikia is not accessible if you've made further modifications. Remove the custom ad blocker rule(s) and the page will load as expected.