A pound is a place that provides shelter for puppies and kittens who are not yet adopted. However, only a few pounds that are seen in the
TV Special
, the TV Series, and
Pound Puppies and the Legend of Big Paw
don't use red leashes, a leash where a puppy or kitten is taken from the pound and is never heard of again.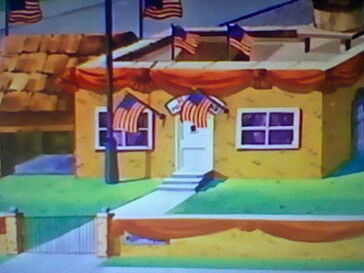 List of pounds
Jeff and Tammy's Puppy and Kitty Pound
City Pound
Animal Shelter
Poll
If you're looking for a job, which pound would you like to work at?
Ad blocker interference detected!
Wikia is a free-to-use site that makes money from advertising. We have a modified experience for viewers using ad blockers

Wikia is not accessible if you've made further modifications. Remove the custom ad blocker rule(s) and the page will load as expected.