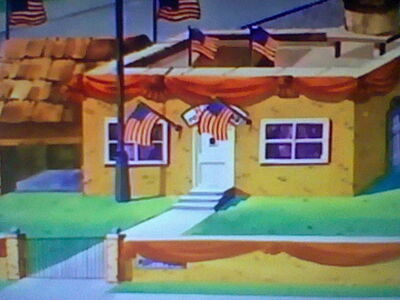 Holly's Puppy Pound was a pound that was featured in the first season of the Pound Puppies TV Series.
History
The puppy pound was first founded by Millicent Trueblood after Cooler got an idea that they should found a puppy pound. However, Millicent Trueblood died and Holly gets the puppy pound.
Description
The pound consists of several dog houses for the Pound Puppies, the main building, and a brick wall.
Staff Members
Trivia
It is unclear what happened to Holly's Puppy Pound after Season 1.
See Also